Long term illnesses such as Dementia, Alzheimer's and Parkinsons need specialized day-to-day care. The program that we offer for such patients is aimed at improvement of quality of life. Our caregivers are primarily there for patients to complete their day-to-day activities as well as a companion to ensure the patients are consistently looked after. Long walks, great conversations, and a sense of belonging, that is all that the patients seek from their environment.
We are here to help when you need us
Day-to-day activity completion

Simple chores such as medicine management

Companionship for the patients

Walks and simple outings to create a sense of belonging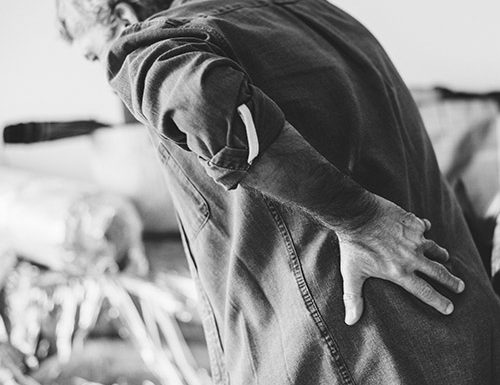 We understand you want the best care possible for your loved ones and will have questions. Reach out to us and we will work with you to design a customized plan of care that is right for you / your loved ones.
Our Specialized care for long-term illnesses
A qualified and sensitive caregiver can work as a companion from morning to night and continue into the night if needed for patients of Dementia, Alzheimer's or Parkinson's. These patients need consistent and constant care. They need conversation, medicine management and company at all times to ensure they do not wander away. It is not possible for family members to be constantly present and vigilant. That is where our caregivers step in. They ensure patients get appropriate exercise and are active enough for their age. This emotional support helps improve the quality of life for these patients.
Assisting with walking and transferring from bed to wheelchair

Bathing, dressing and grooming assistance

Medication reminders

Toileting and incontinence care

Status reporting to family

Safety and fall prevention
Daily walks and exercise if needed.

Constant companionship

Medicine management

Food and Nutrition

Travel along with patient if needed