Provides patients and senior citizens with care in 12 hour shifts.
We in India, still do not have well designed and functional facilities for our senior citizens. We value your effort to improve the quality of life of elders in your family. If you're looking for a comprehensive, cost effective program for daily home care we have just the right service for you. The familiarity and comfort of home often helps maintain independence and improves the quality of life for elders.
We are here to help you when you need us:
To Support help in shifts of 12 hours.

Customized and personal programs

Regular caregiver attendance

Well-trained and skilled caregivers

Nursing support if needed at home.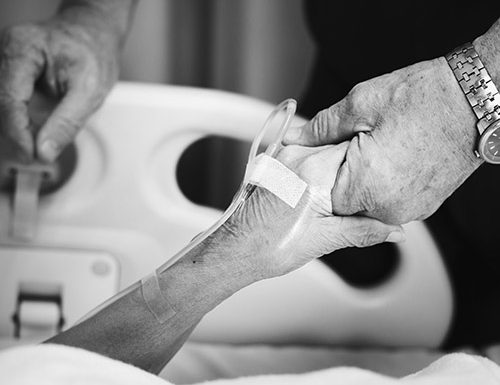 Why choose Assisted Eldercare?
Care in shifts of 12 or 24 hours in 2 shifts, allows you or your loved ones to remain comfortably in your own home while ensuring company, safety and promoting optimal well-being. In addition, we as caregivers offer a much more personalized plan of care with one -to-one support, tailored to the conditions, preferences, lifestyle and needs of the individual.
Our Assisted Eldercare services
Assisting with walking and transferring from bed to wheelchair

Bathing, dressing and grooming assistance

Medication reminders

Safety and fall prevention

Status reporting to family

Toileting and incontinence care

24/7 Monitoring after a procedure or hospital stay

Assistance with light exercise and outdoor activity

Companionship and community engagement **