After care post hospitalization is key in recovery. Some patients may need extra care for a longer period of time, and some for a few days and immediately after. Whether you or a loved one is transitioning directly home after a hospitalization or moving through the care continuum via a rehabilitation or medical care facility, in-home care is a key resource for a safe and successful recovery process.
We are here to help when you need us
Trained and skilled professionals managing your recovery

Timely arrival and consistent attendance

Medicine management if required

Customized plans as per requirement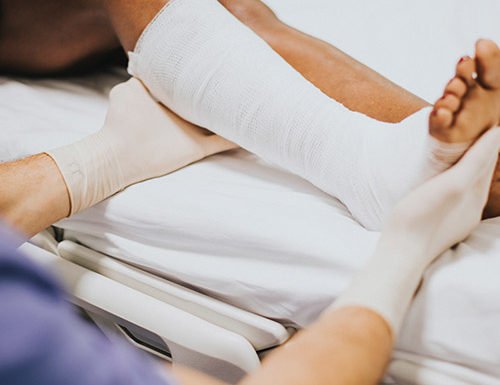 We understand you want the best care possible for your loved ones and will have questions. Reach out to us and we will work with you to design a customized plan of care that is right for you / your loved ones.
A qualified, skilled caregiver can transport you home from the hospital, if need be, and provide essential support during an often stressful time. The care giver can also join you after you have already shifted into the comfort of your home.
The first 72 hours following a procedure or hospital stay represent a critical and vulnerable time for the patient, often involving a new diagnosis and changes in daily habits, required medications, meal regimens, rehab exercises and more. Non-medical home care provides the monitoring, reminders and emotional support to help the individual recover successfully at home.
Assisting with walking and transferring from bed to wheelchair

Bathing, dressing and grooming assistance

Medication reminders

Toileting and incontinence care

Status reporting to family

Safety and fall prevention